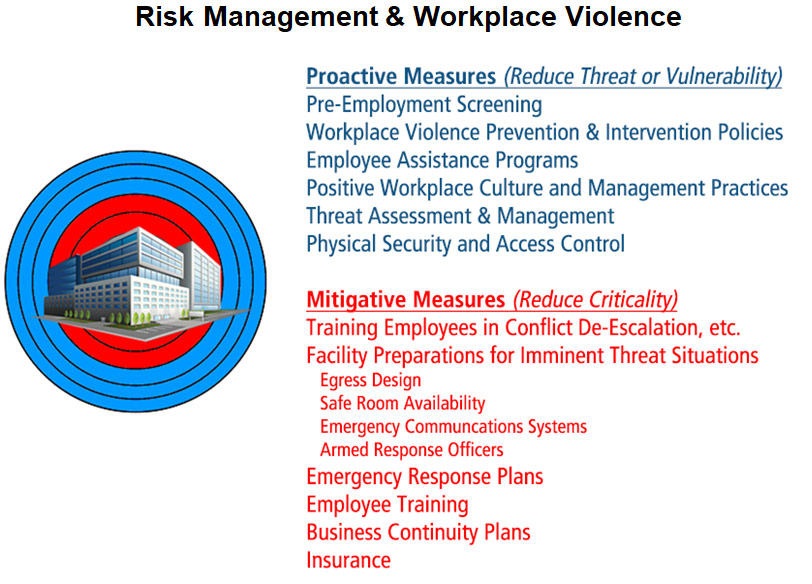 Case Studies:
Our solutions in application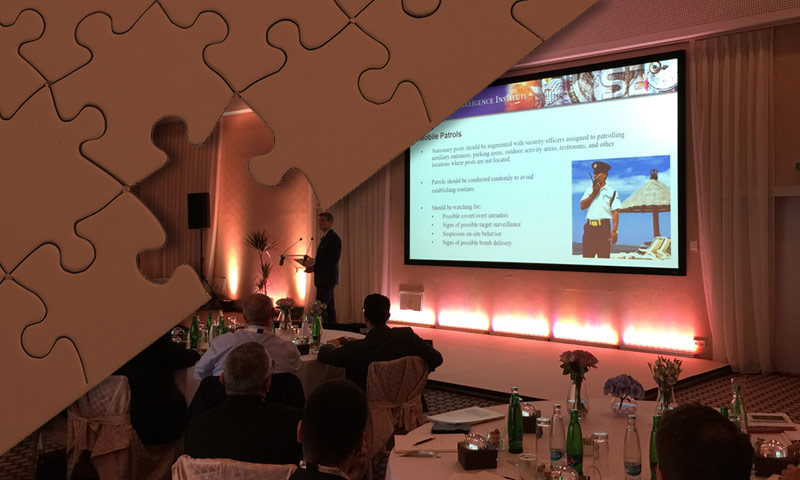 Hotel Security & Anti-Terrorism
After a terrorist attack targeting one of its hotels, a 5-star hotel chain contracts CIS to develop standardized security measures and training for its global team of security managers.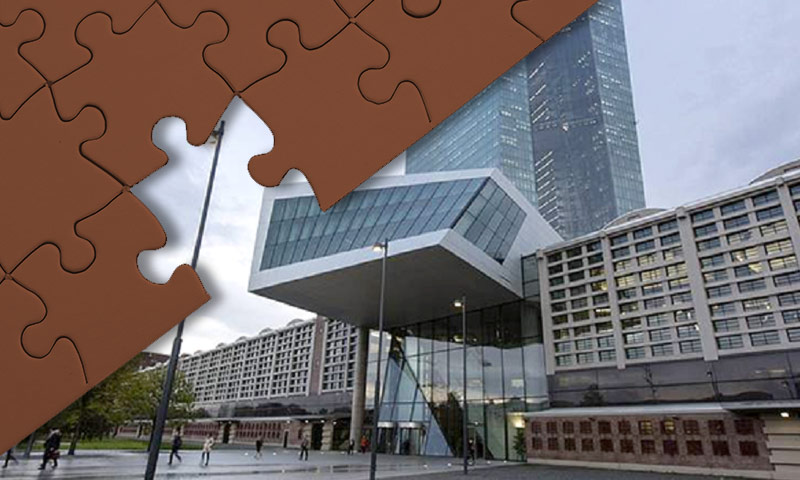 Terrorism Vulnerability Assessment
In response to the 13 November attacks, a European Institution turns to our security consultants to assess the vulnerability of their facilities to the risk of armed assault.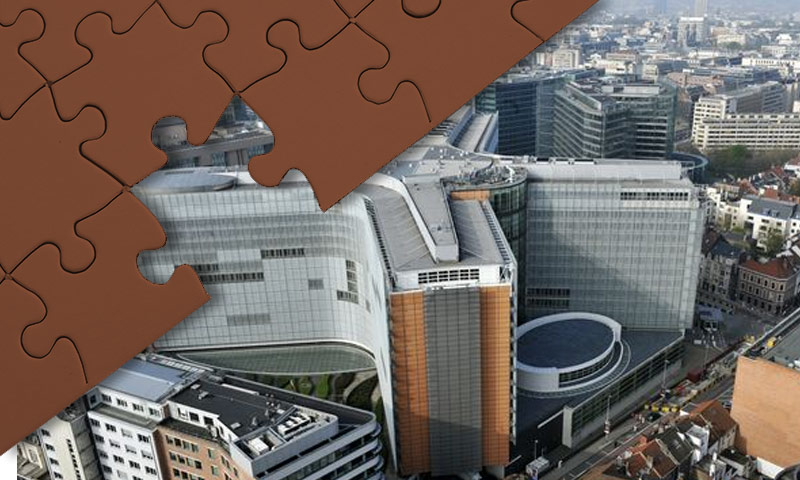 Risk Assessment Program Improvement
In an effort to establish a standardized program for managing security risk, a major European Institution turns to CIS security consultants for assistance.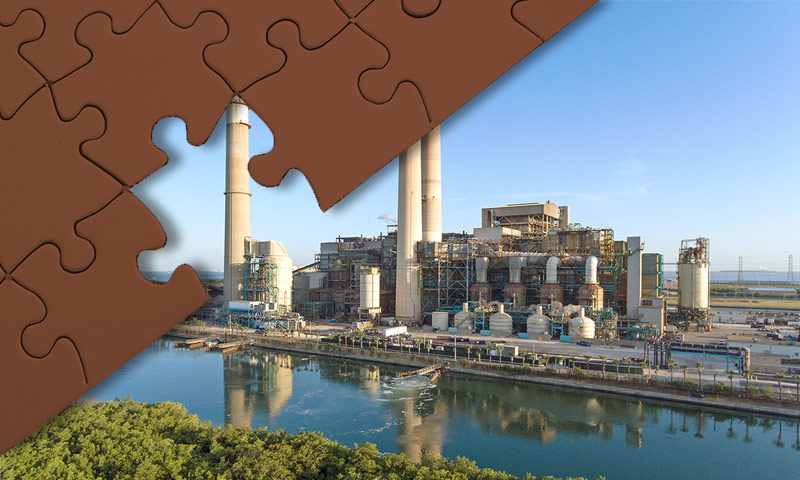 Critical Infrastructure Protection
In the aftermath of 9/11, an energy company seeks assistance in developing a comprehensive and effective program for reducing risk of terrorist attack.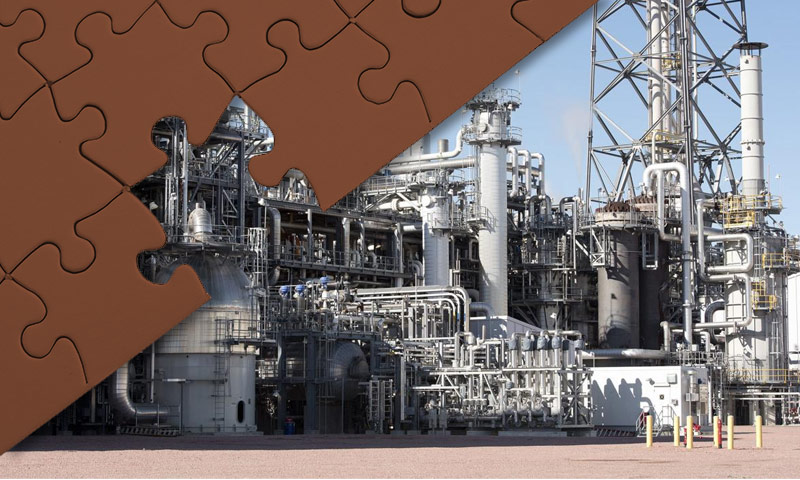 Chemical Security
While awaiting the implementation of the U.S. Government's CFATS program, a proactive chemical manufacturer engages CIS to develop a custom security risk assessment program.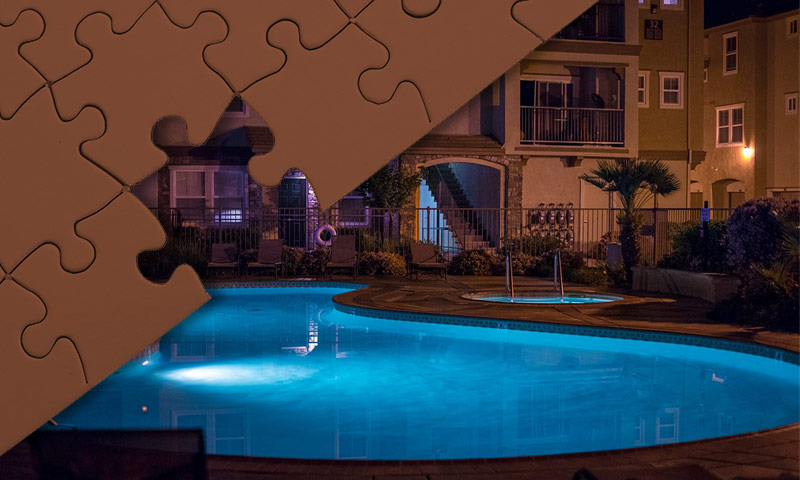 Liability Management for Multi-Familty Housing
Tired of premises liability cases, a national-level property management company turns to our security consultants to develop and implement a unique risk management program aimed at preventing lawsuits and reinforcing legal defensibility.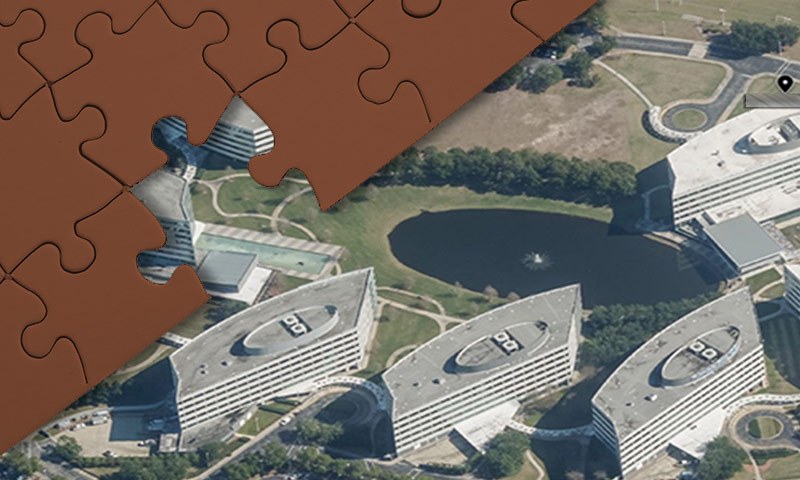 Corporate Security Program Improvement
In an effort to ensure compliance with best practices, a healthcare conglomerate engages CIS security consultants to assess its corporate-level security department and physical security conditions at 17 facilities.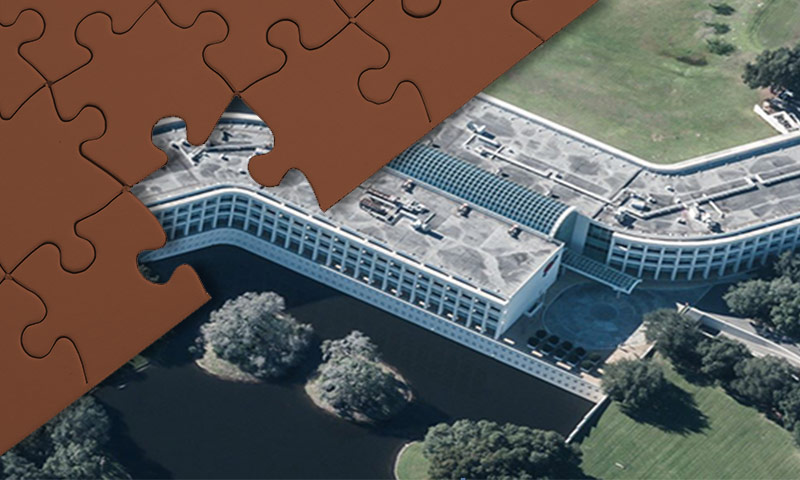 Workplace Violence & Active Shooter Readiness
To ensure the safety of its workforce, a large corporation turns to CIS to improve the physical security of its headquarters and design a comprehensive program for managing risks of workplace violence.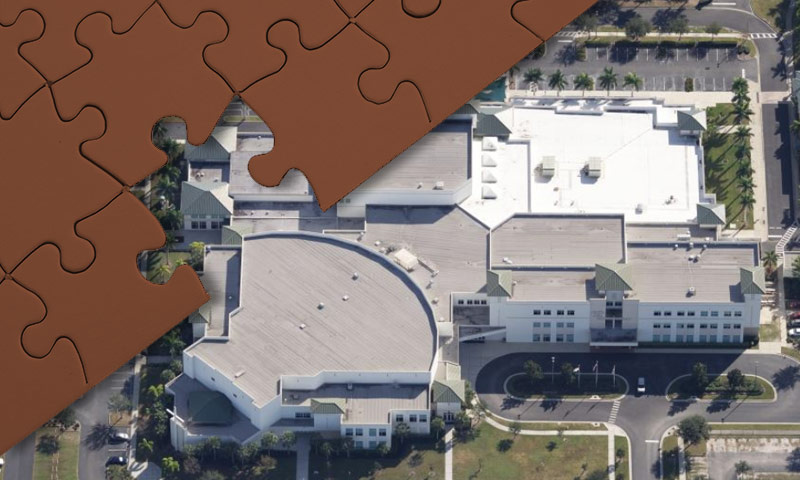 Church Security
In response to a wave of mass shootings in houses of worship, a megachurch turns to CIS security consultants for assistance in improving physical security and response preparation for active shooter violence.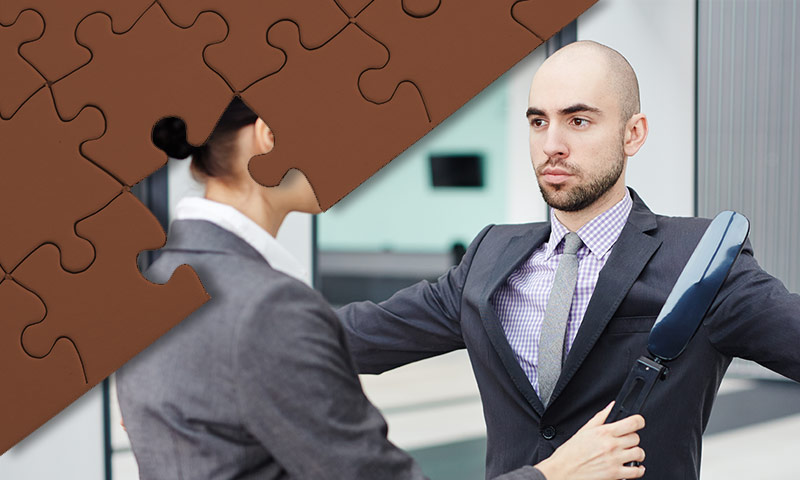 National-Level Security Officer Licensing Program
In order to fulfill a nation's need for security officer standards, CIS consultants design a national-level security officer licensing program including training standards, national implementation plan, and legislation.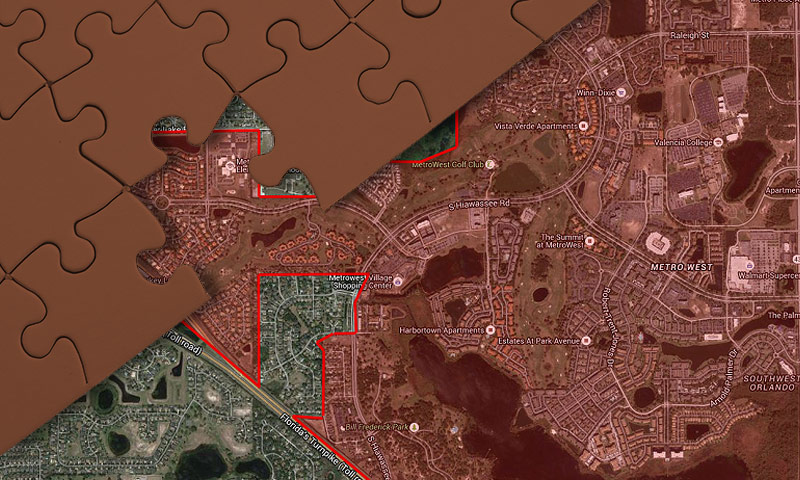 Proactive Public Safety
In an effort to improve quality of life and branding, a Master HOA Association enlists CIS consultants to develop and implement a comprehensive program for reducing crime in a residential-business district composed of over 44,000 addresses.