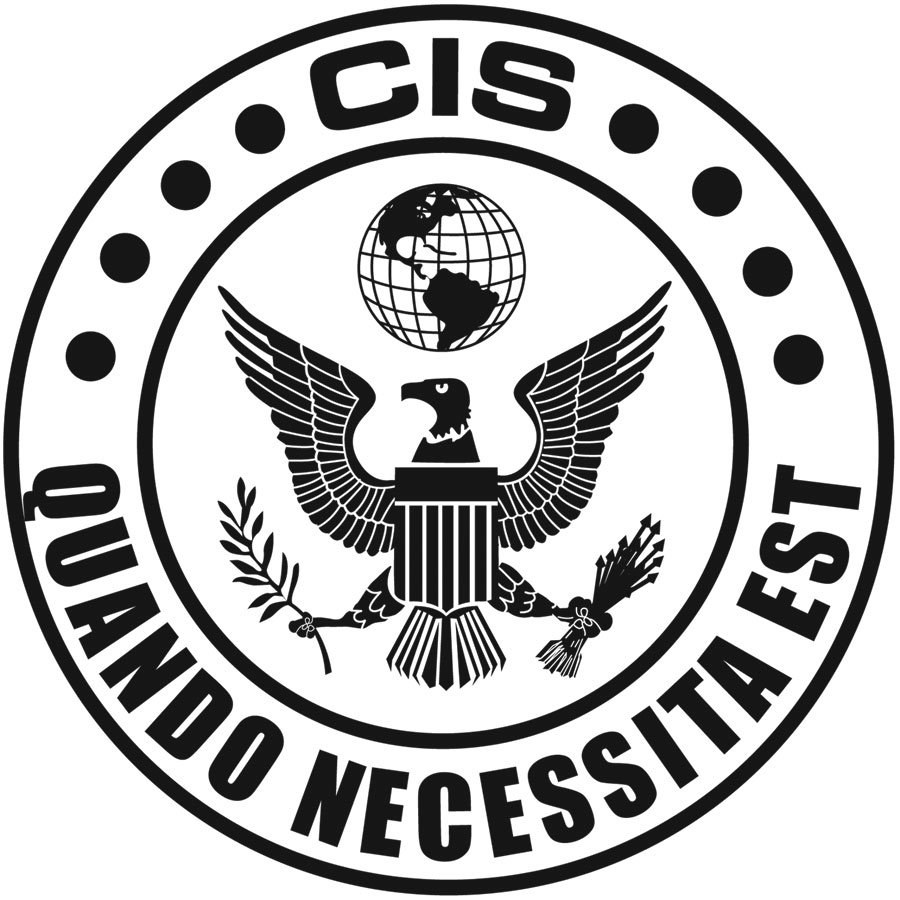 Active Shooter Planning for City & County Managers
In response to the May 2019 mass shooting at the Virginia Beach Municipal Center, CIS consultants were invited by the Florida City and County Manager's Association (FCCMA) to present a special seminar about security planning and facility preparation for managing active shooter risk. This one-hour presentation spotlighted physical security vulnerabilities common in government buildings and solutions for reducing risk during armed attack events.
The program was conducted as part of FCCMA's fall program themed "What keeps managers awake at night," and was attended by county and city managers from over two dozen Florida municipalities.
The seminar explored a diverse range of topics related to active shooter planning for municipal buildings including performance-based physical security concepts, barrier specification, secure lobby design, safe refuge rooms, access control planning, egress design, and emergency communications infrastructure.
The program was presented by Craig Gundry, CIS Vice President of Special Projects and a board-certified Physical Security Professional®. As a security consultant, Mr. Gundry has assisted government organizations around the world in managing risks of workplace aggression and active shooter violence. He is also a lead instructor for the S2 Safety & Intelligence Institute and has trained over 3,500 professionals in anti-terrorism and  advanced security topics.