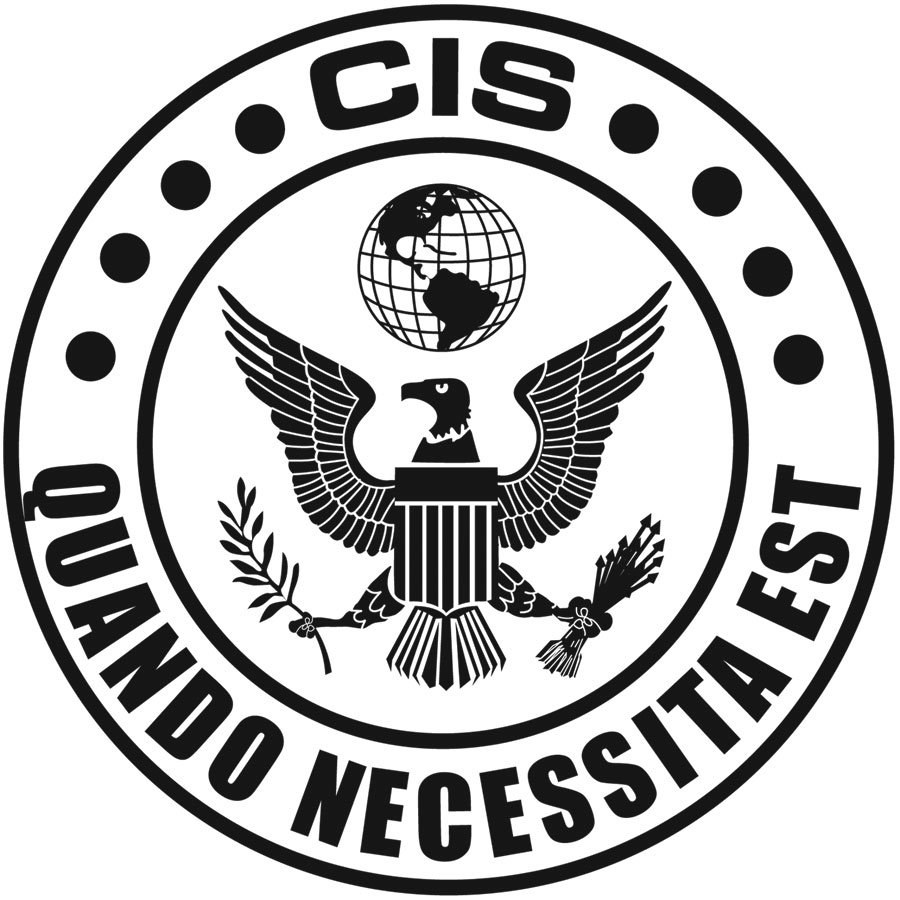 Florida House Bill 837 (HB 837) aims to enhance the safety and reduce liability risks associated with apartment and multifamily housing. Although a great step in the right direction, a multifaceted approach to effectively combat criminal activity, taking into account various strategies beyond Crime Prevention Through Environmental Design (CPTED) is required.
While CPTED leverages urban and architectural design, along with environmental management, to minimize crime and enhance the overall quality of life, it is crucial to understand that it is not an independent solution. Instead, it serves as a supplementary approach that collaborates with other security measures, including law enforcement, security personnel, and most significantly, the active involvement of the community. To effectively safeguard their own communities, it necessitates the establishment of social networks that engage residents.
When combined with other security measures, CPTED can significantly contribute to creating a secure environment that discourages criminal behavior. Several CPTED concepts can be employed to effectively reduce crime:
Territoriality: Fostering a sense of ownership and control over space through physical barriers like fences, walls, and natural elements such as trees and shrubs.
Natural surveillance: Designing spaces to facilitate clear visibility, including the use of windows, doors, and adequate lighting to deter criminal activity.
Access control: Regulating access to spaces through security gates, identification requirements, and other access control methods.
Maintenance: Ensuring spaces are well-maintained and clean, which not only deters criminals but also encourages community members to observe and report suspicious activities.
CPTED principles can be implemented in various settings, including residential, commercial, and institutional areas:
Residential areas: Enhancing neighborhood safety by employing strategies such as installing security lighting, improving visibility by trimming trees and shrubs, and establishing neighborhood watch programs.
Commercial areas: Promoting business security and customer safety through measures like installing security cameras, improving lighting conditions, and implementing clear access control protocols.
Institutional areas: Enhancing safety in schools, hospitals, and other institutions by utilizing strategies such as deploying security guards, enhancing lighting, and implementing access control measures.
CPTED offers several advantages for communities aiming to reduce crime and improve safety:
Reduced crime: By making it more challenging for criminals to operate, CPTED measures decrease the likelihood of criminal activities. For instance, well-placed security lighting can deter crimes in poorly lit areas.
Improved quality of life: CPTED fosters a sense of safety, resulting in increased property values, economic activity, and reduced fear of crime among residents, contributing to an improved overall quality of life.
Increased community involvement: By encouraging ownership and control over the environment, CPTED promotes community engagement. This heightened sense of belonging leads to increased civic participation and a more vibrant community.
To delve deeper into CPTED, one can explore various online and library resources. Additionally, reaching out to local police departments or security companies can provide further information on this topic.
Social capital plays a significant role in reducing crime and fostering community well-being. It encompasses the networks of relationships and norms that enable cooperation for mutual benefit, particularly in communities with strong social ties and trust among residents. Social capital offers several advantages in crime reduction:
Crime prevention: Strong social ties make it difficult for criminals to operate within a community. When individuals know and trust one another, they are more inclined to report suspicious activities and intervene to prevent crime.
Sense of community ownership: Social capital fosters a sense of ownership and pride in the community, motivating residents to actively care for their surroundings and remain vigilant against criminal activities.
Support for at-risk individuals: Social networks provide resources and support to individuals who may be susceptible to engaging in criminal behavior. Job opportunities, childcare, and other assistance from these networks help individuals stay on a positive path.
Collectively, residents, law enforcement and public agencies, businesses, and property managers, all interact to shape a community. Crime reduction efforts must include a focus on building relationships between these stakeholders and coordinating action toward the common purpose of reducing environmental and social conditions that contribute to crime.